POSTER CONTEST!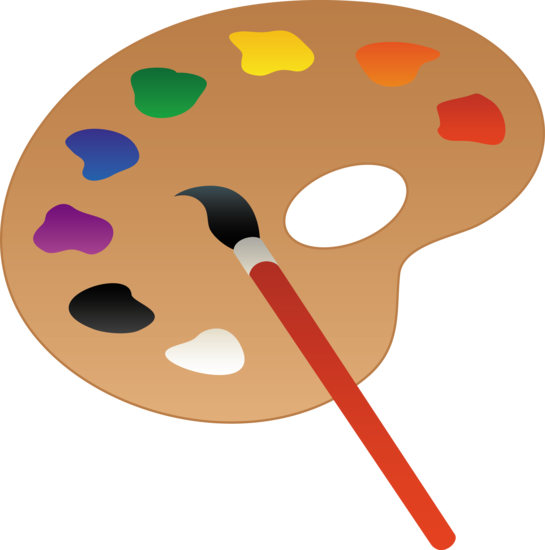 The Georgia Highlands Diversity Initiatives committee is creating a poster to help increase awareness regarding the various services and activities offered by the college. What the committee needs is an image that will symbolically represents diversity. Therefore, an award of $100 Georgia Highlands College bookstore gift card will be given to the person who is chosen by the committee. The criteria for submitting diversity images are as follows:
Images submitted must…
Be original work of a Georgia highlands College student and not copyrighted

Be scalable so that it can used as small as 2X3 inch image or as large as a 4X6 inch image

Be formatted in jpeg, gif, or bmp

Be sent to Dr. J. Sean Callahan (scallaha@highlands.edu) as an attachment to an email no later than midnight April 12th 2014
If you have any specific questions, then please feel free to contact Dr. J. Sean Callahan at 678-872-8542 or scallaha@highlands.edu.
THANK YOU!